Accomodations and locations in Tuscany
A vacation in Tuscany is a truly unique experience. Whether you're looking for entertainment, or relaxation and nature, you'll find the right accomodation for you, be it a villa on the sea or an apartment in the city, a luxury hotel or a quiet Bed & Breakfast.

For who wants to relax, far from city noise and traffic, Tuscany offers famous thermal areas, farm holidays in the suggestive countryside, country houses immersed in the nature, among vineyards, olive groves and cypresses, but also old castles, oil mills, hills houses with breathtaking views.

In the historical centres of small towns, like Magliano with its ancient walls, Talamone, charming fisher town, Pitigliano, suggestive village in the Maremma area, you'll revive the traditions and discover the culture of this wonderful region of Italy. If you're interested in arts and culture, you'll be delighted by the famous art museums, squares, palaces and monuments in Florence, Pisa, Lucca or Pistoia.

In the useful links section of the site we have collected some links to real estate agencies and web sites where you can find many houses, apartments, villas, luxury homes and other types of accomodations for sale, for rent or for your vacations.


On the website of the Immobiliare Mann Real Estate Agency you can find many houses, villas, luxury homes and apartments for sale and for holiday / vacation rentals. They mostly operate in Forte dei Marmi and in all Versilia area.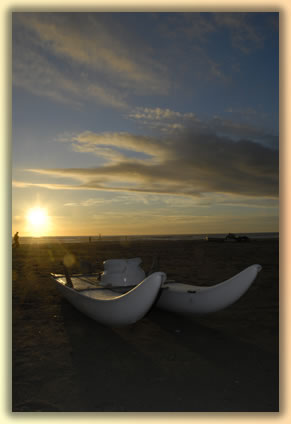 You'll enjoy your holiday in Tuscany in all the seasons, an unforgettable stay between the blue of the sea and the green of the hills.