Private sightseeing tours in Tuscany
If you'd like to visit the most beutiful and suggestive sites of Tuscany, you could contact specialized agencies, that can arrange tailor made tours based on your particular interestes, be them art, history, sighsteeing, nature or wine tasting, without forgetting shopping and fun. These agencies, can provide cars for families or small groups, but also minibuses, and buses for rental, with english speaking drivers or professional guides if requested.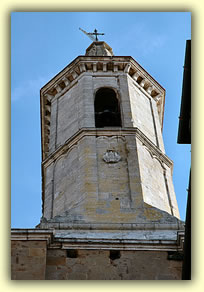 Various specialized agencies organize private tours and tours for groups, and are specialized in sightseeing tours, wine and food tasting tours, shopping tours and tours for cruisers.

Moreover, if you have chosen Italy for your wedding, they can provide luxury or vintage cars with driver, for the bride, as well as cars, minibuses or buses for all your guests.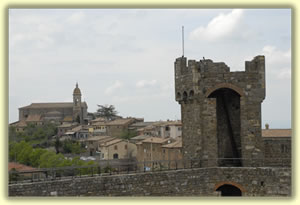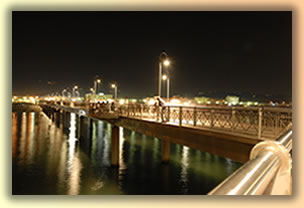 Tuscany is also famous for its thermal areas, and nowadays more and more people choose holidays where fun and entertainment are combined with relax, wellness and body care. In the thermal resorts of Tuscany, assisted by specialized personnel, you'll discover the therapeutic qualities of the thermal waters and enjoy the treatments offered at the thermal spas.
And if you want to spend hours of romance during your journey in Tuscany, you can visit the jetties of Forte dei Marmi, Marina di Pietrasanta (Tonfano jetty - photo) or Lido di Camaiore. And in the evening, at dusk, or in the night, you'll be able to admire the wonderful view of the shore lights, surrounded by the relaxing sound and smell of the sea.

Based in Tuscany, Tuscany-trips operates in most cities of Italy and is specialized in sightseeing tours, wine tasting tours and shopping tours.