Private Drivers in Tuscany
If you want to visit Tuscany without having to worry about transportation, you can hire a cars, vans, minibuses or buses with an english speaking private drivers. He will pick you up at the airport, at the gangway of your ship, or at the railway station and will not only take you to visit the most beautiful and characteristic places, but will also give you suggestions on the best restaurants, clubs, discos and other facilities.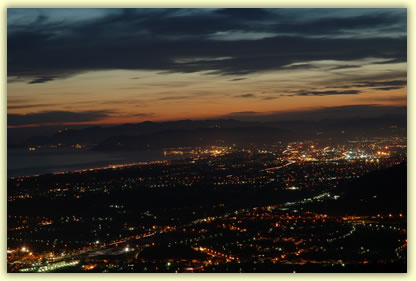 You will have a tour that will entertain you, fascinate you and fulfill all your expectations.

In the useful links section of this site you will find links to specialized agencies that offer these services.
Your private driver will also take you on enogastronomic tours, sightseeing tours, or cultural trips to discover history, arts and traditions of Tuscany. If instead you want to do some shopping in the best outlets of the most famous italian griffes, he will take you in a outlet tour, where you can find the best bargains, with discounts up to 50%-70%.