Cities of Tuscany
Situated between the Tyrrhenian Sea and the central Apennines, in the middle of Italy, Tuscany is one of the most important regions for its historical and artstic legacy, but also for its beautiful landascapes. Hills cover most of the area of the region, but there are also mountains: the Apuane Alps, the Monte Pisano, Montagna Pistoiese, Calvana Mountains, Chianti Mountains, Pratomagno, Metallifere Hills, the Amiata Mountain and Cetona Mountain.

Florence, known worldwide for its high remarkable artistic and cultural heritage, is the "capoluogo" of Tuscany, while the other provinces are: Arezzo, Grosseto, Livorno, Lucca, Massa, Pisa (famous for its Leaning Tower), Pistoia, Prato e Siena.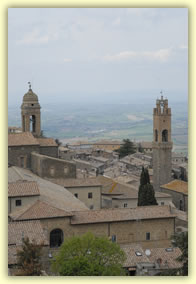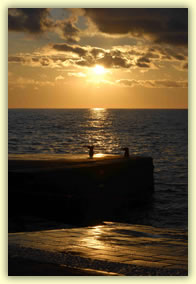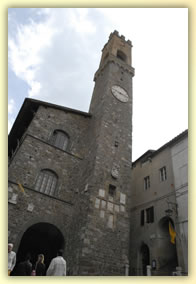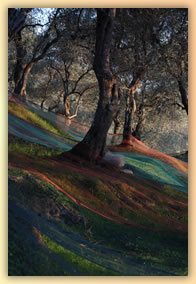 In the province of Lucca, you can visit and enjoy Versilia, a famous tourist and bathing area which includes the towns of Pietrasanta, Forte dei Marmi, Seravezza and Stazzema. Versilia is also known for its famous and historic discos, like La Capannina di Franceschi, La Bussola, Twiga (Flavio Briatore's) and La Canniccia. Other bathing areas in Tuscany are the Argentario and the Elba Island. Another famous tourist area is the Chianti area, with its hills, cellars and vineyards of the wine estates where the known and appreciated worldwide Chianti wine has its origins.

If you have a passion for sports, Tuscany is the ideal place for cycling, golfing, jogging, trekking, playing tennis and for taking long relaxing walks.